About
We are an Oakland based company, developing next generation analytics and machine learning on modern data architectures.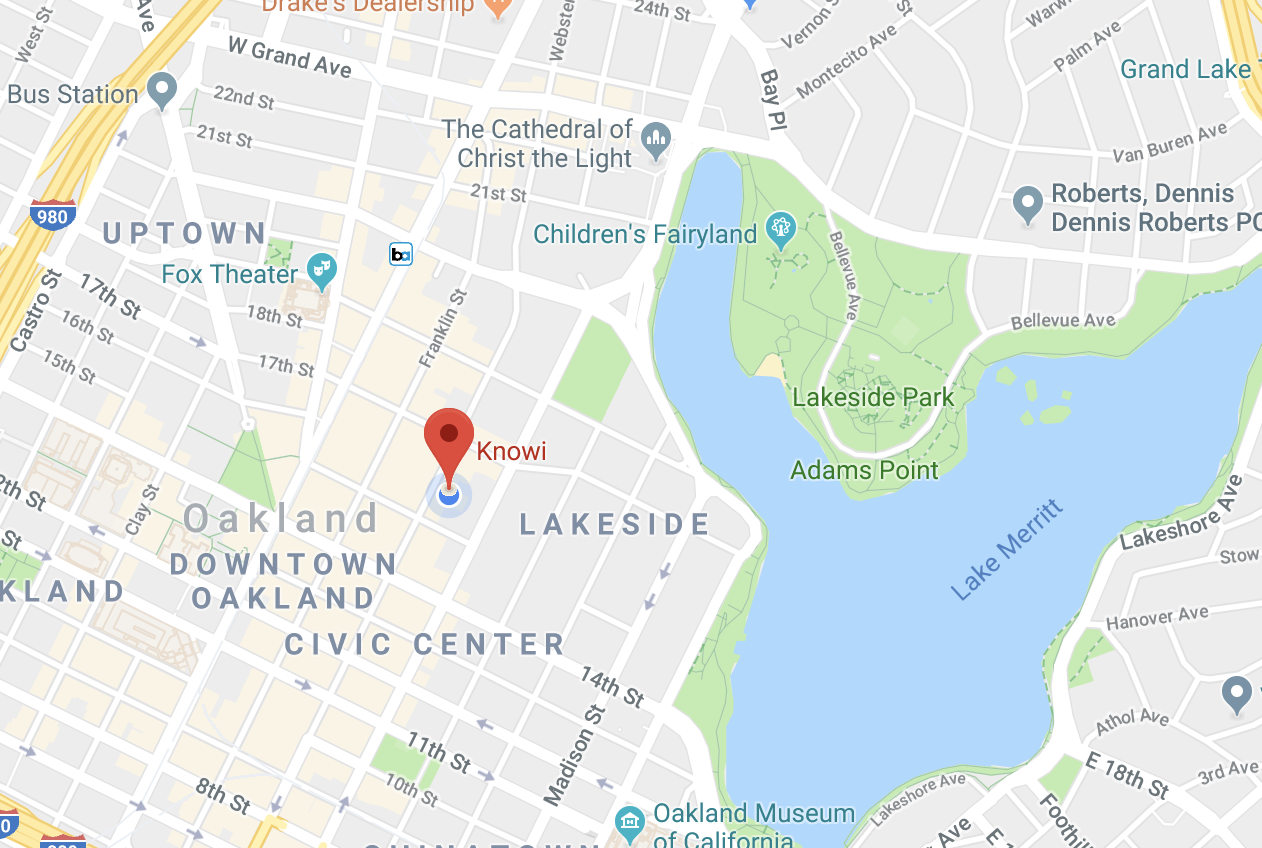 We are an experienced team of operators, with customers ranging from Fortune 500 companies to start-ups that use and depend our product every day and are backed by top notch investors with deep operational expertise.
Jobs
Why us
More data was generated in the past two years than in our history. This has resulted in a fundamental shift in how data is stored, with the market embracing new storage architectures. Yet, data is nothing without the ability to harness it to drive business decisions, which is still riddled with large pain points. That is what we solve. Our solution provides an end-to-end Data Intelligence solution, specifically catered towards modern data architectures. Large market + real pain points = market ripe for disruption.
We are not a typical silicon valley startup - if your benchmark for success is the amount of VC capital raised or the types of perks at available at the office, we are probably not for you. On the other hand, if you yearn to part of something special that will redefine the enterprise analytics stack over the next decade right at the ground floor, you'll want to work with us.
Sales
We are looking for legends in the making. We are a startup poised for exponential growth this year and you'll play a crucial role in making that happen.
You'll work directly with our founding team with deep experience in the space. Knowledge and skills you learn here will put you in good stead for years to come.
It you can talk the talk and walk the walk, you'll have unprecedented growth opportunities as the company scales up.
Enterprise Account Executives
What you need:
Upstanding individual with unquestionable honesty, integrity and leadership potential.
4+ years of sales experience, preferably in a SaaS, ideally in the data or analytics space.
Consistent Quota overachiever.
Quick learner with the intellect and technical aptitude to distill complex solutions with the ability to communicate that succinctly to technologists and executives.
We prize an entrepreneurial spirit with the right make-up to inspire and lead as we grow.
Sales Development
What you need:
Gobs of ambition, hunger and a deep rooted will to succeed.
Minimum 1-2+ years of sales experience, preferably in a SaaS role.
Effectively communicate Knowi's value proposition
Achieve and exceed aggressive goals for meetings a month.
Think you have what it takes? Become that legend. We'd love to hear from you.
Engineering & Design
We are currently hiring Engineers, UI and UX Designers through our own network. If you are not connected to the founding team, we'd still love to hear from you. Some samples of your code/designs or any of your projects in GitHub would also be helpful. Email us.
Solutions Architects
We are looking for a unique mix of technical prowess, customer facing skills and a magnetic personality to lead pre-sales and post-sales engineering.
Prior Experience in the data space.
Proficient in SQL, NoSQL and various database technologies.
Prior experience in Analytics and BI a plus.
Work closely with the sales team, product and engineering.
Provide delightful customer experiences and solve their technical problems.
At least 5 years of experience in a customer facing technical role.